José Lopes Esteves will defend his Ph.D. thesis on June 6, 2023, at 2 p.m, in the Salle des Thèses "Boris Vian" (37.2.43) at Cnam, 2 rue Conté, 75003.
To follow the defence online, please use the following link: José Esteves Ph.D. defence

José worked with the ANSSI on the impacts of Intentional Electromagnetic Interference on the information security of electronic devices. He proposed an information oriented effect observation approach suitable for detection and forensic analysis and proposed several new threat models exploiting the electromagnetic susceptibility of the targets. He will continue his work on electromagnetic security in the Wireless Security Lab of the ANSSI.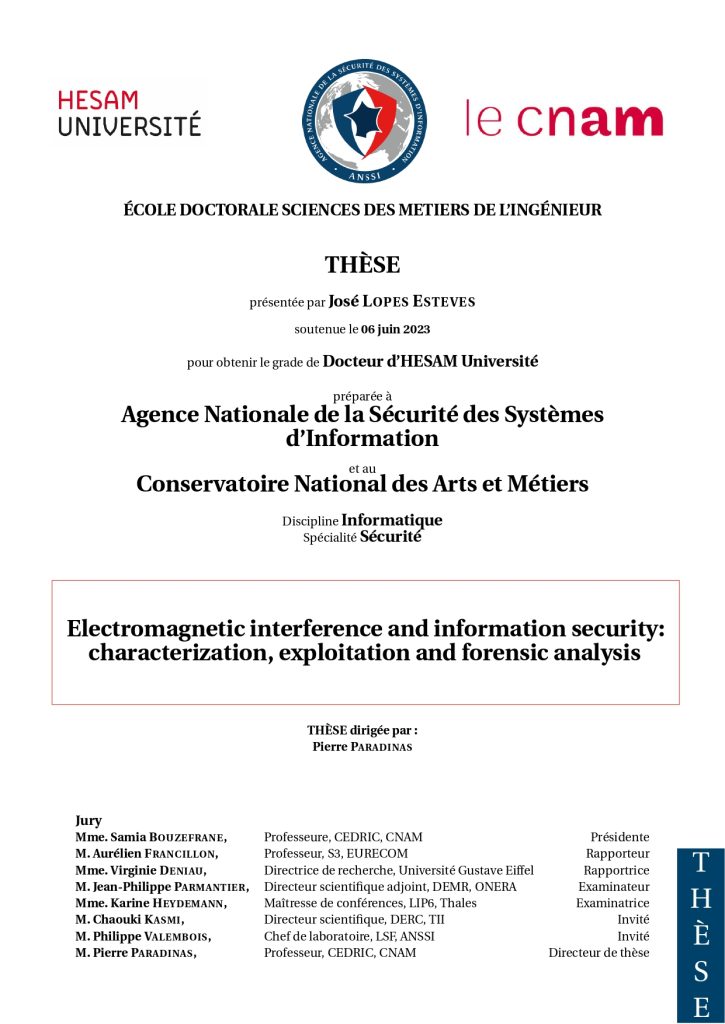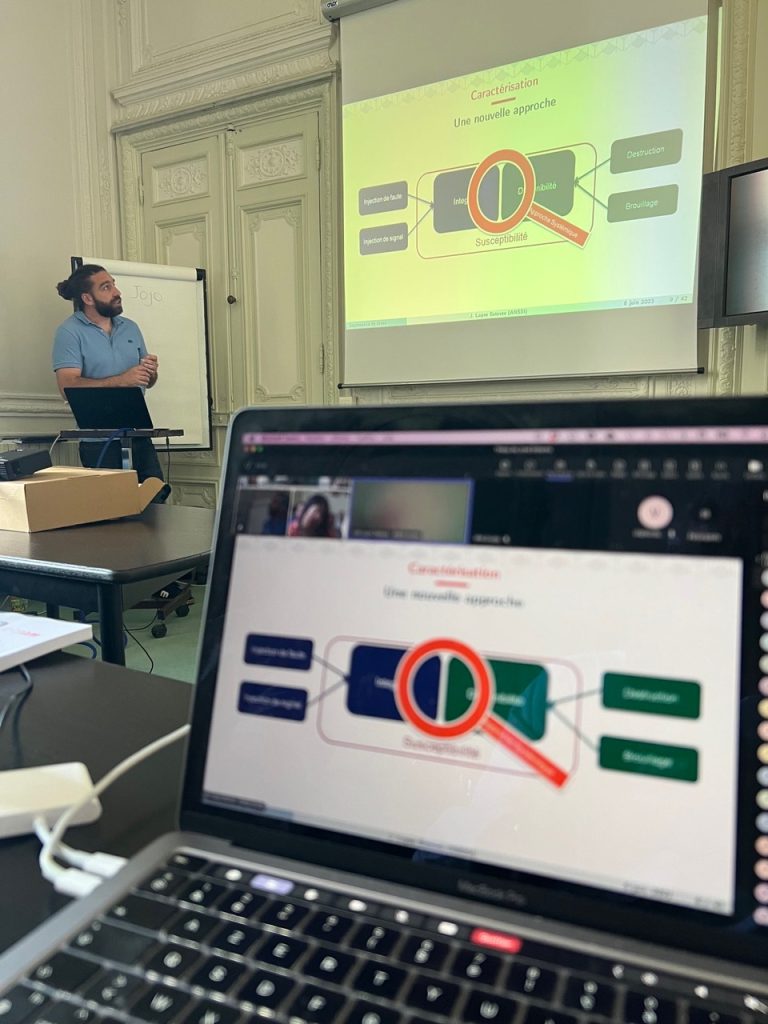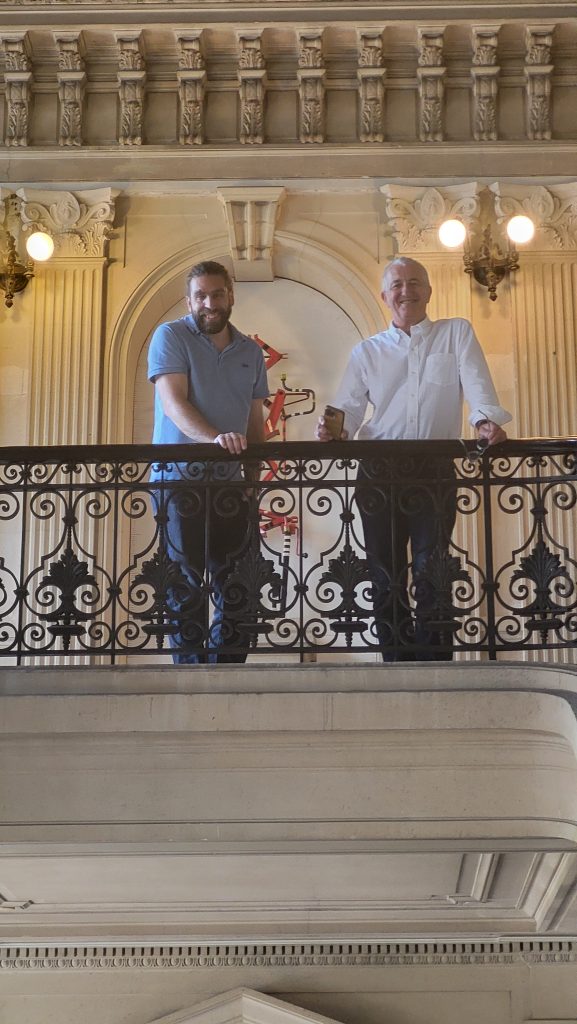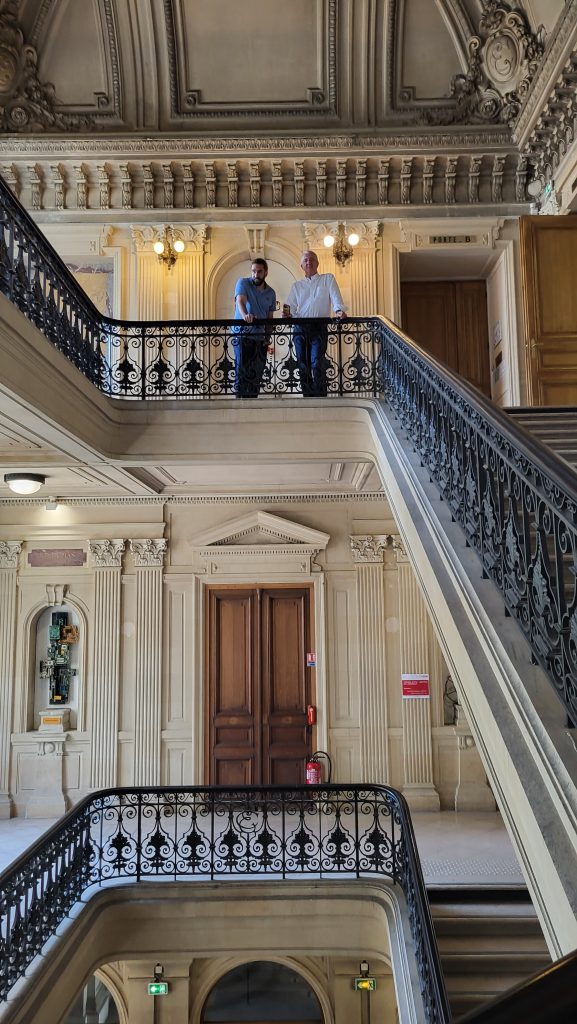 José's publications
---
Journal articles
Chaouki Kasmi, José Lopes-Esteves, Nicolas Picard, Mathieu Renard, Bruno Beillard, et al.. Events Logs Generated by an Operating System Running on a COTS Computer During IEMI Exposure. IEEE Transactions on Electromagnetic Compatibility, 2014, 56 (6), pp.1723 - 1726. ⟨10.1109/TEMC.2014.2357060⟩. ⟨hal-01223505⟩
Theses
José Lopes Esteves. Electromagnetic interference and Information security : characterization, exploitation and forensic analysis. Cryptography and Security [cs.CR]. HESAM Université, 2023. English. ⟨NNT : 2023HESAC007⟩. ⟨tel-04155509v2⟩
Ph.D. defence: José Lopes Esteves – June 6, 2023