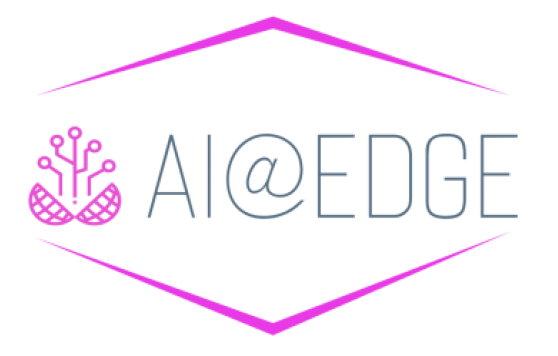 We are happy to announce the ROC team will be part of a new H2020 5GPPP project, named AI@EDGE: A secure and reusable Artificial Intelligence platform for Edge computing in beyond 5G Networks.
The project will work toward the design and experimentation of a novel Connect-Compute Fabric for edge computing services leveraging on artificial intelligence. The solution will be adapted to four main use-cases:
– vehicle cooperative perception for safe driving and smart mobility;
– cybersecurity for large Industrial IoT environment;
– drone communications for AI-assisted infrastructures;
– in-flight data communications for entertainement services.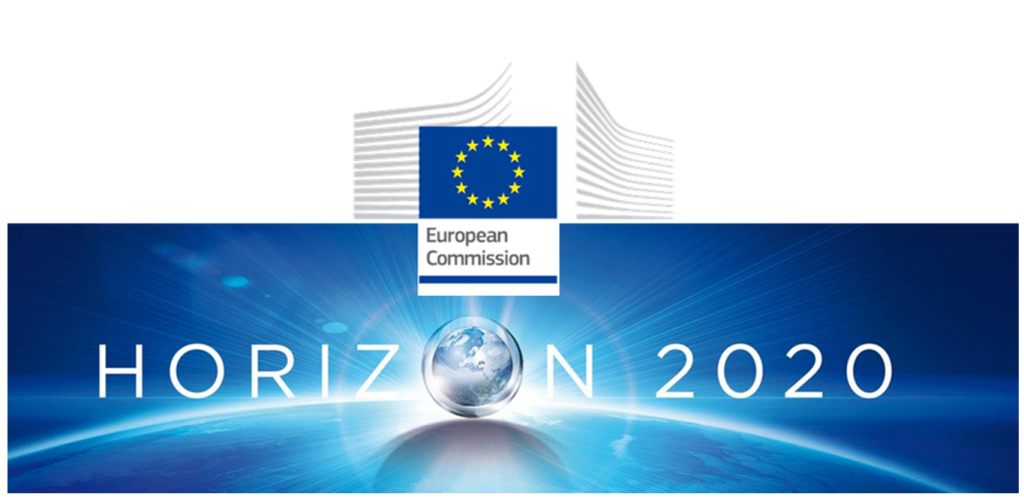 AI@EDGE – new H2020 project on network automation