We are coordinating AI4CI, a new project to create a research-oriented European master on AI applications to connected industries belonging to the Digital Europe Programme (DIGITAL).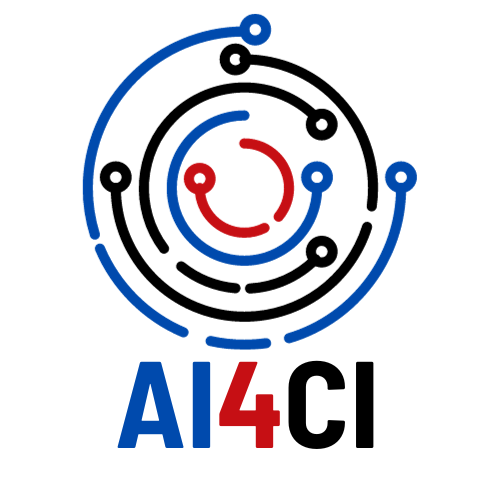 The goal of the project is to deploy a new master on AI application to robotics, networked systems, IoT systems across European regions, involving excellence research centers and innovative SMEs where interns can be recruited for the last semester.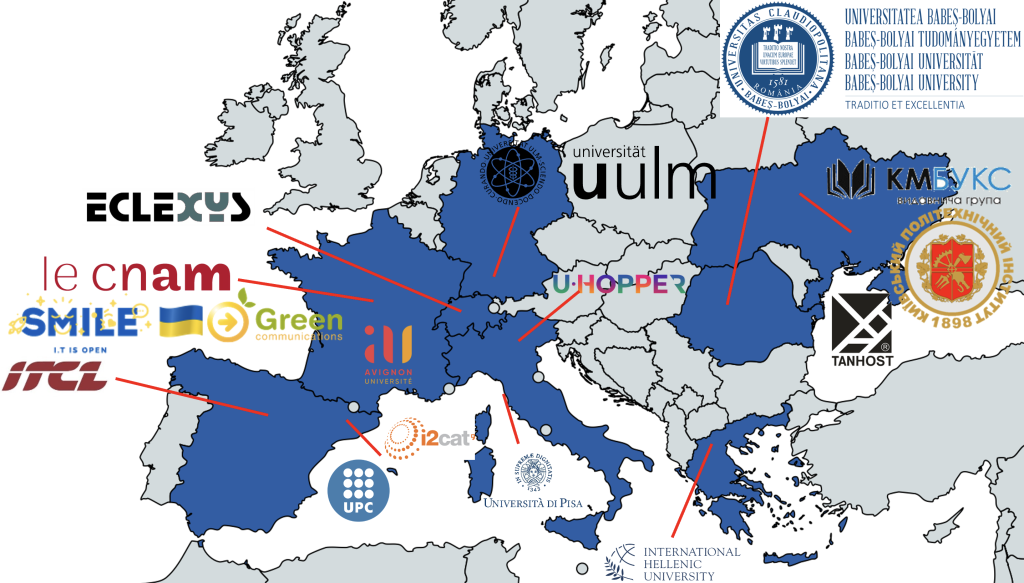 The European Union funds with more than 4M€ the launch of the AI4CI master starting with 2024/2025 in Avignon, Barcelona, Cluj-Napoca, Kiev, Mulhouse, Paris, Ulm. The different universities involved will share courses, including a mix of on-site and remote courses, and short-term courses delivered in collaborations with SMEs and research centers.
More information: https://ai4ci.roc.cnam.fr
AI4CI – new European project on Artificial Intelligence for Connected Industries