We organized a summer party and workshop on July 7, 2022, in the countryside out of Paris, to celebrate the end of the academic year.
During the day, a challenge for PhD students and master interns was organized: present your research activity in 30 seconds. The winner was David Kule, student of the international master in Networks and IoT Systems. He presented his ongoing work on the deployment of an Open5g end-to-end testbed at Cnam, Paris Montgolfier campus. Congrats David !
Many thanks for Selma and her familly for the welcome!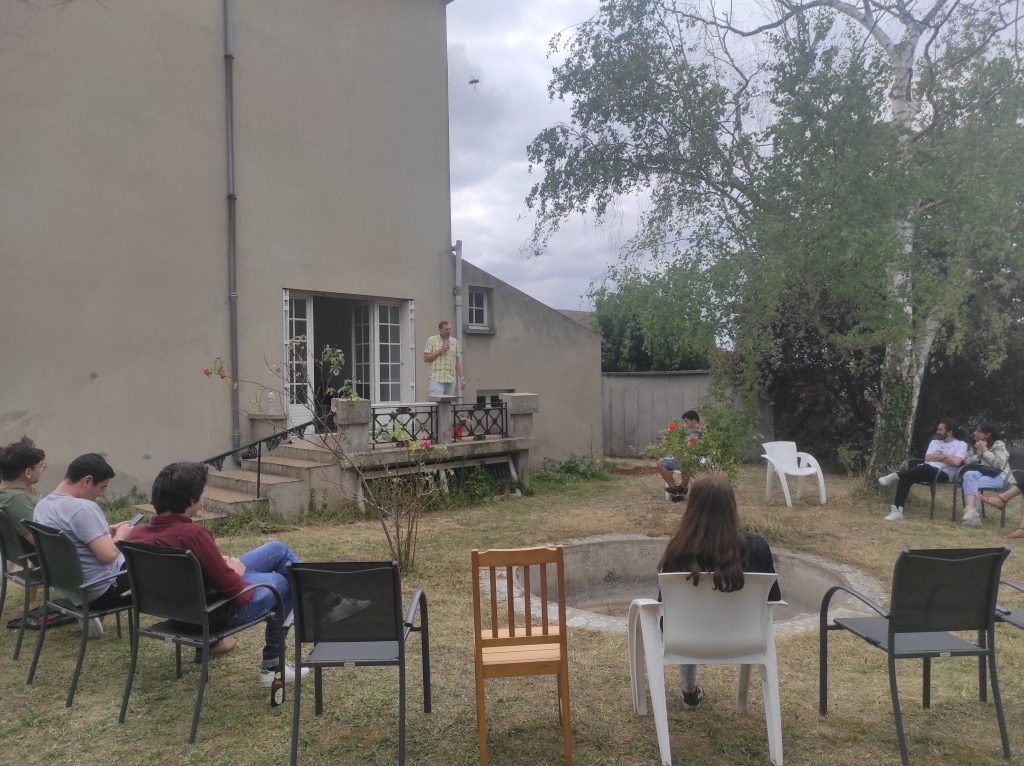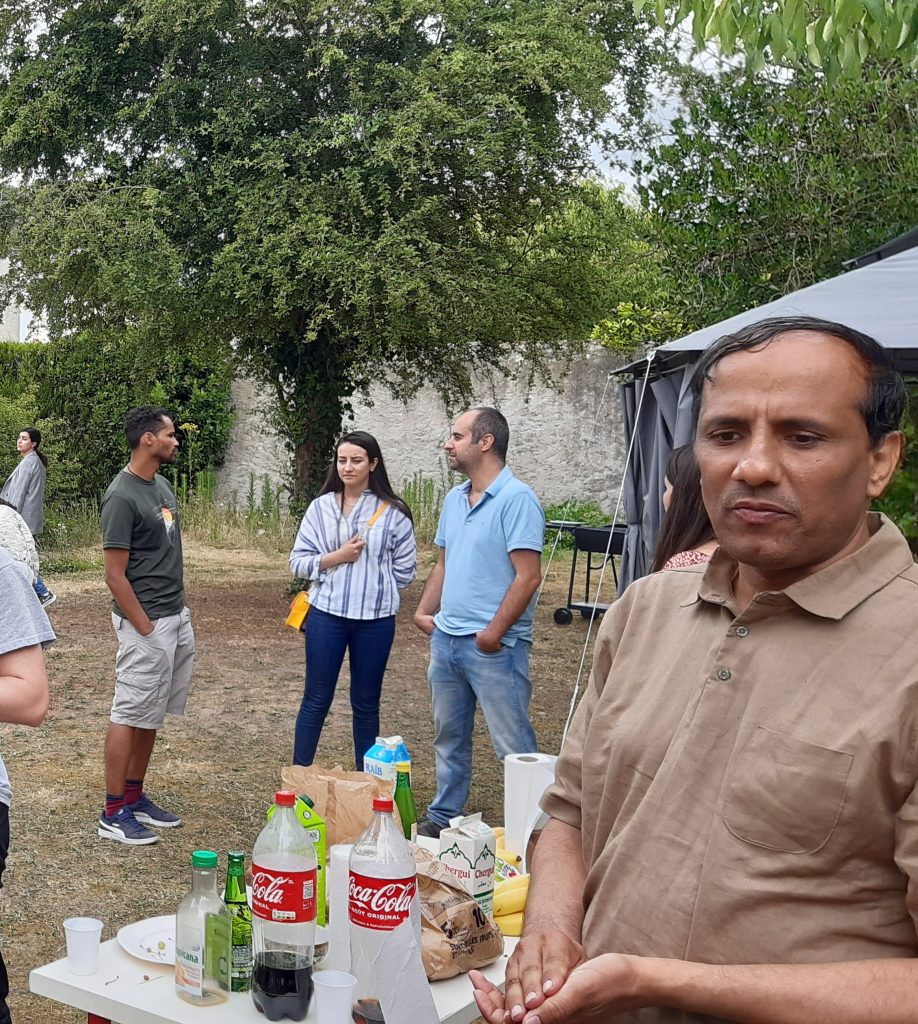 ROC Summer Party – July 7, 2022